Disclaimer
Reading : 1 minutes.
5 September 2022 | 22:03
All information on this website is from various valid sources that have been studied before being published on Tirinfo.com.
We try to always update the information on this site with valid data and additional information if any.
information or content on this site in the form of files, writings, images and others is the result of learning from various media that the admin has studied previously.
And if there is a similarity of information content, writing, and images, the information may be obtained from the same media so that there is no difference. For image / image and video files, we usually make our own sources or from Google/youtube and pinterest…
Contact : admin@tirinfo.com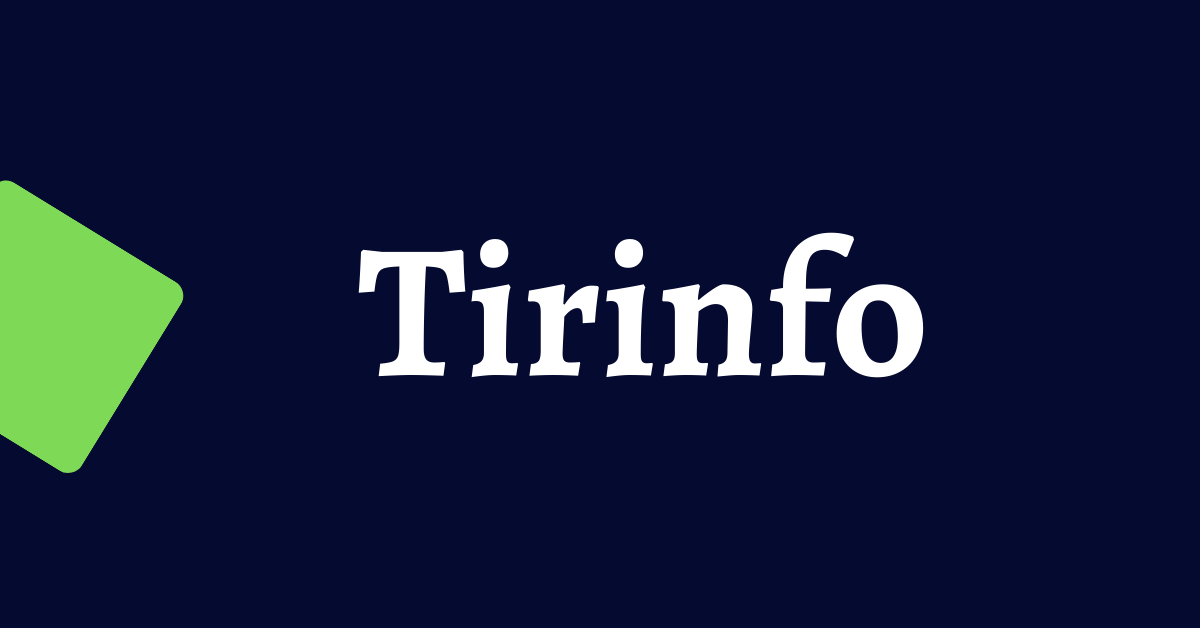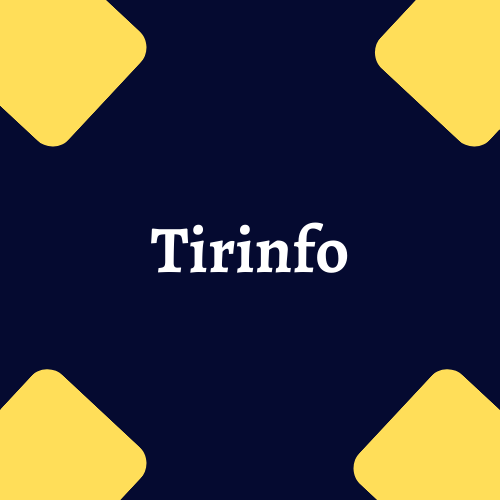 Hendra Wijaya
(Content Writer)
Saya seorang Freelancer, Content Creator, Programmer, Teknisi IT dan seorang penulis. Saya senang mempelajari banyak hal terutama yang berhubungan dengan Teknologi Informasi.
Email : admin@tirinfo.com
Github : https://github.com/tirinfo